Environment Designs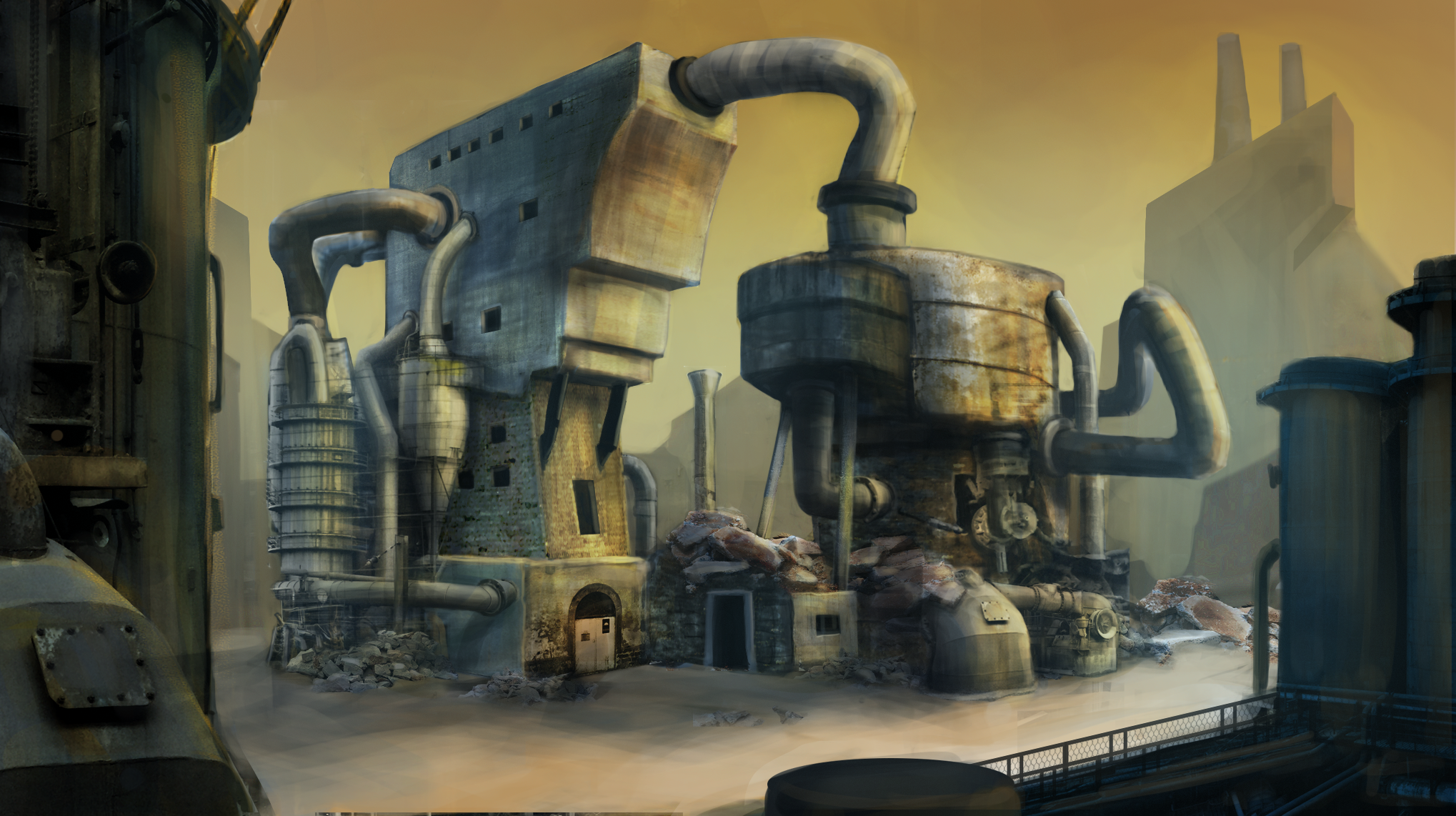 Added on 12 April 2019

By admin

in Concept Development
Here are some of the environment concepts I have developed through the years. The concept above is a postindustrial environment I developed for a personal project.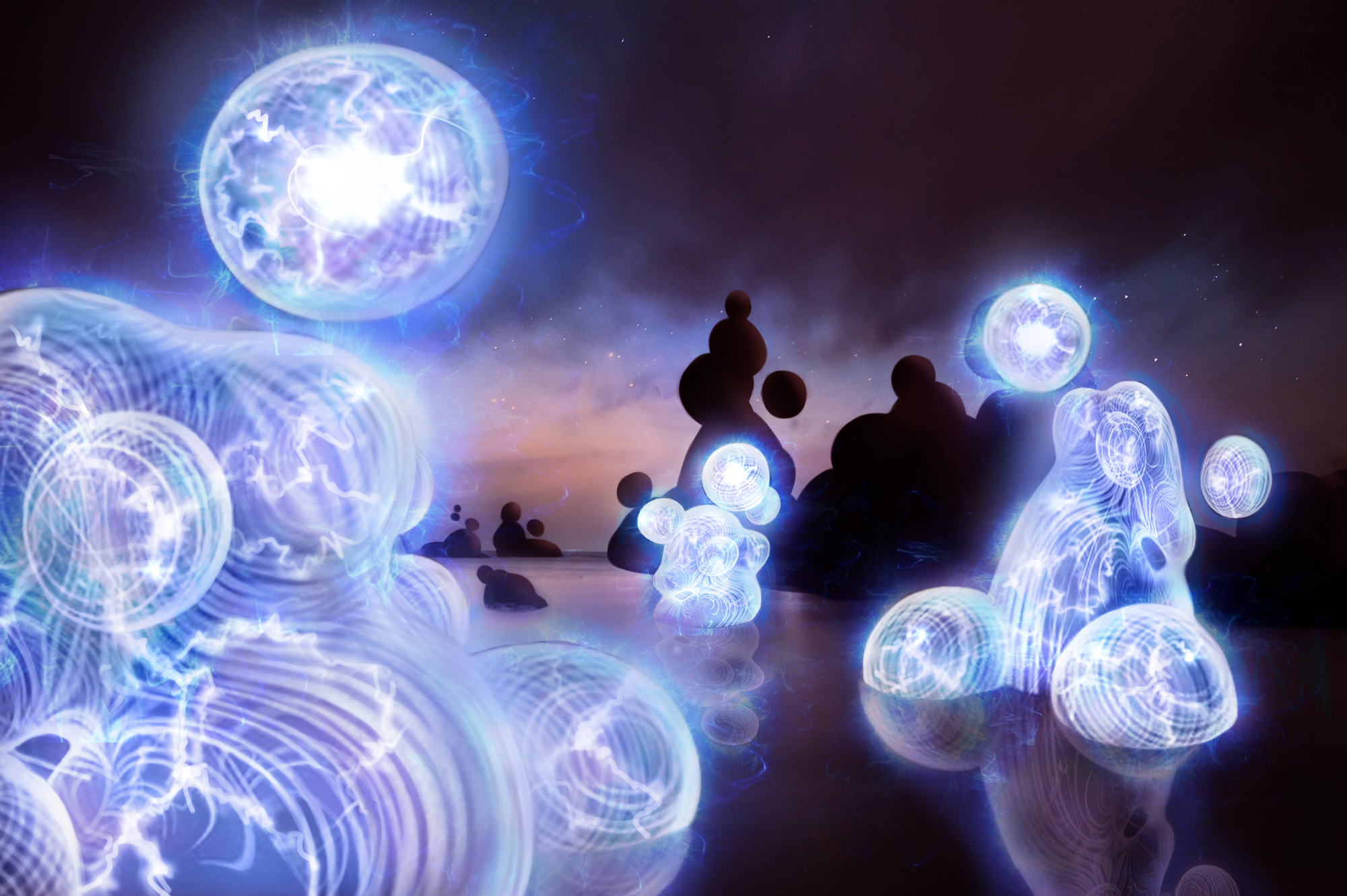 Above is an environment for a Virtual Reality experience to help with breath training and relaxation.
The pond environment above was developed for a Virtual Reality experience to help chronic pain patients relax. The environment in the experience is transformed, as the patient relaxes, from a stormy state to a calm peaceful one as shown in the storyboard, to mirror the inner state of the patient and reinforce a sense of relaxation and mindfulness. You can see more o the work that I did for Healthcare VR experiences here.

The mad scientist lab above was developed as an extension pack for Codespark Academy, a platform to teach kids how to code. This pack provided kids with a collection of assets to create their own game with a Mad Scientist theme.  You can see more of the work I did for Codespark Academy here.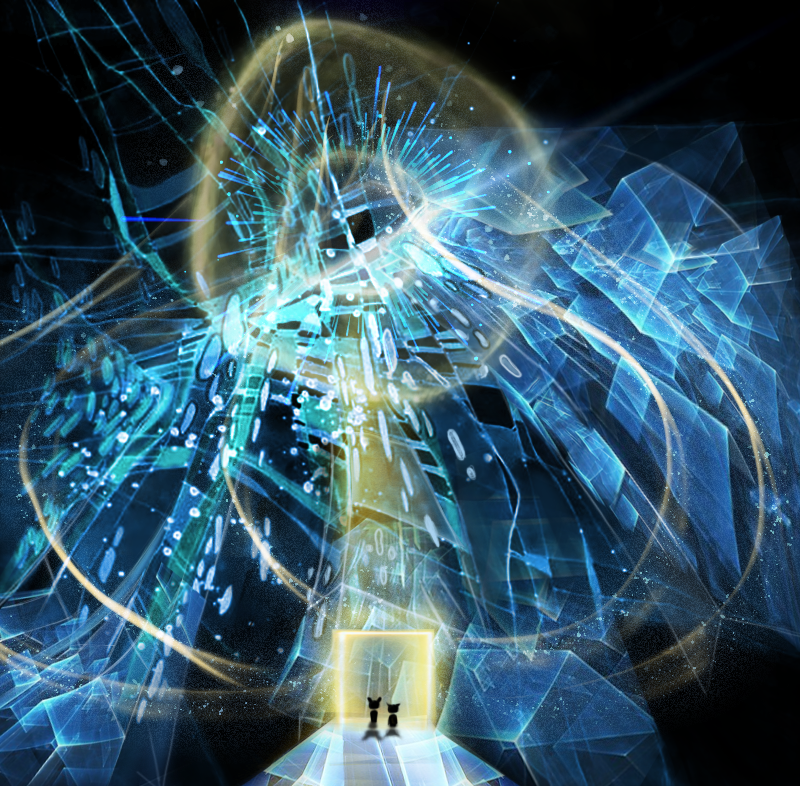 The concept above was inspired by the potential of music and VR. It represents the potential for impossible spaces: Reality, formed by euclidean geometry, gets fragmented and decoupled from a singular perspective. The fragments are then merged into something more organic, with multiple non-linear vantage points, and explosions of pure energy.  Two avatars observe the spectacle.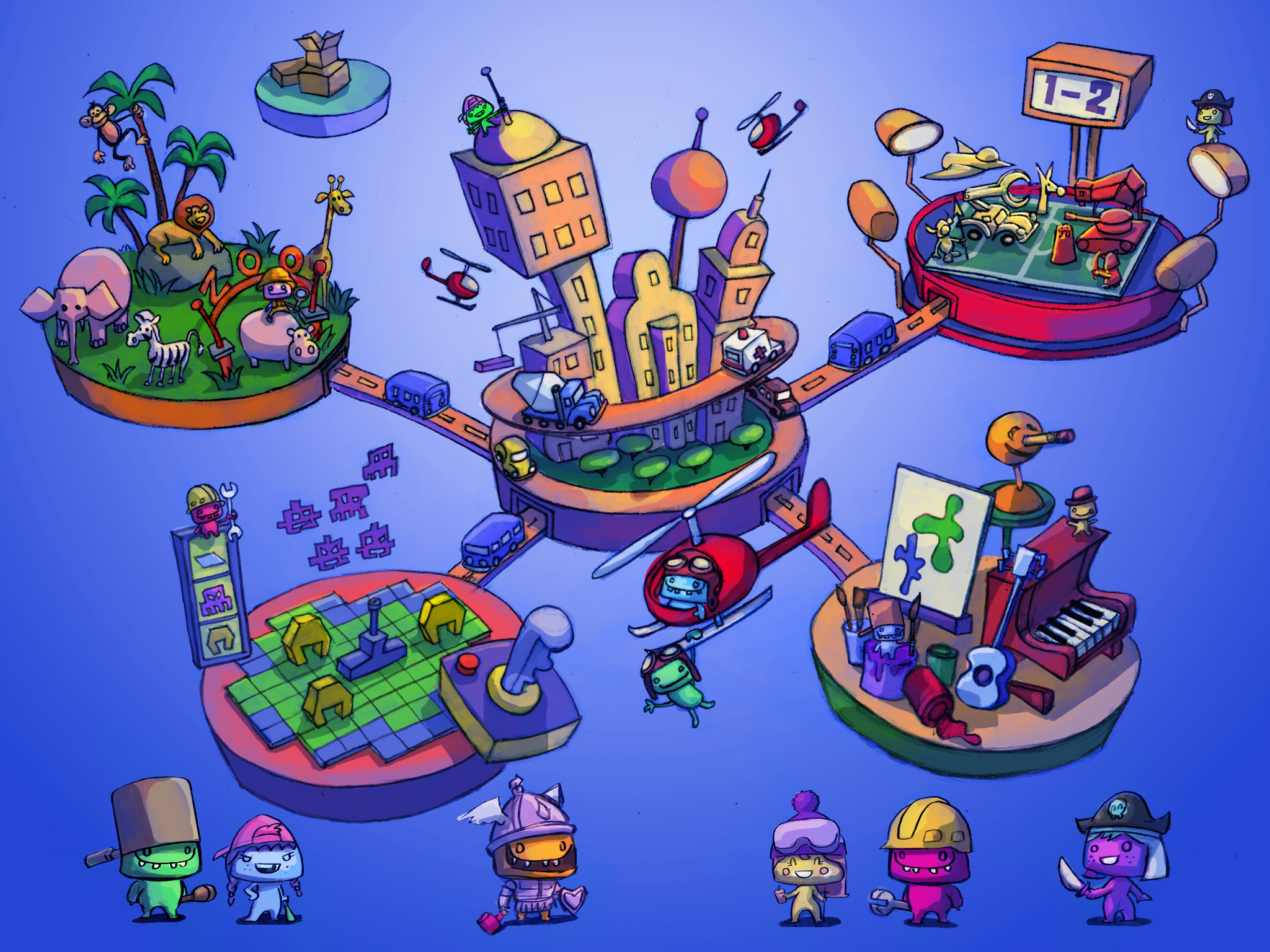 CodeSpark is a company whose mission is to teach children the principles of Computer Science through play.
The image above is a map I developed to explain the concept of the app to potential investors and partners. It worked. It communicated a fun world full of activities, stories, and players interaction. It differentiated Codespark from their competitors and got them attention.