Illustrating Social Critique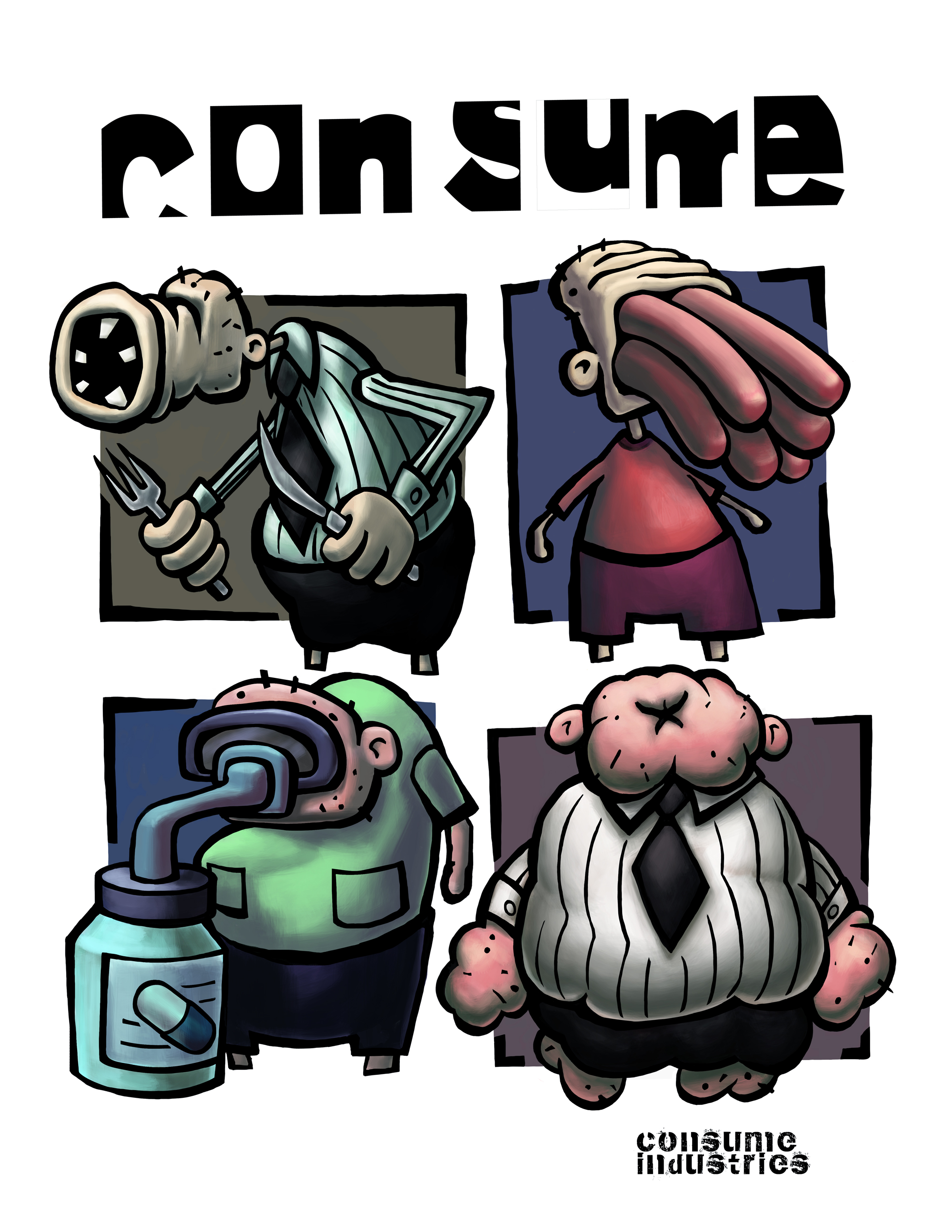 Added on 18 March 2014

By admin

in Concept Development
As par of Insurgent Labs we also developed the concept for a blog called "Zombies for Change"  directed to urban middle class adults who fill sometimes trapped in their daily routine and consumption habits of the modern world, but want nonetheless help make meaningful change.
The idea was to raise awareness with humorous but powerful images that called attention to issues, and a couple of bullet point actions that you could do to make change on the issue at hand.
Below are some examples of illustrations developed as posts for the site: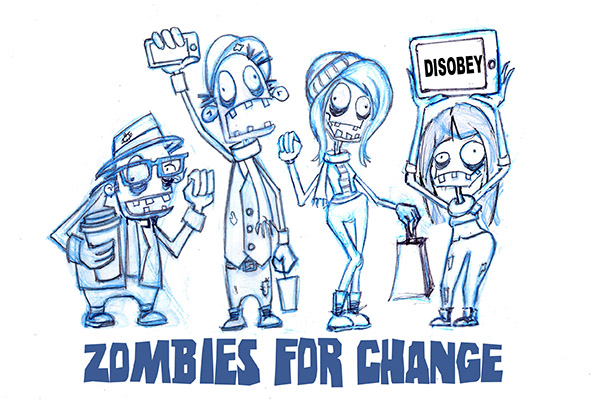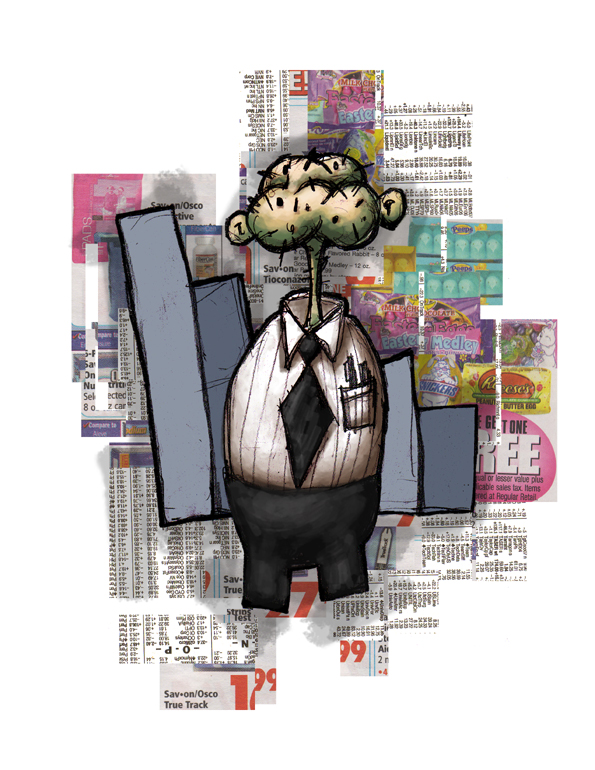 All art by Felipe Lara.
Property of Insurgent Labs.