A Game to Teach Kids Computer Science: Codespark Academy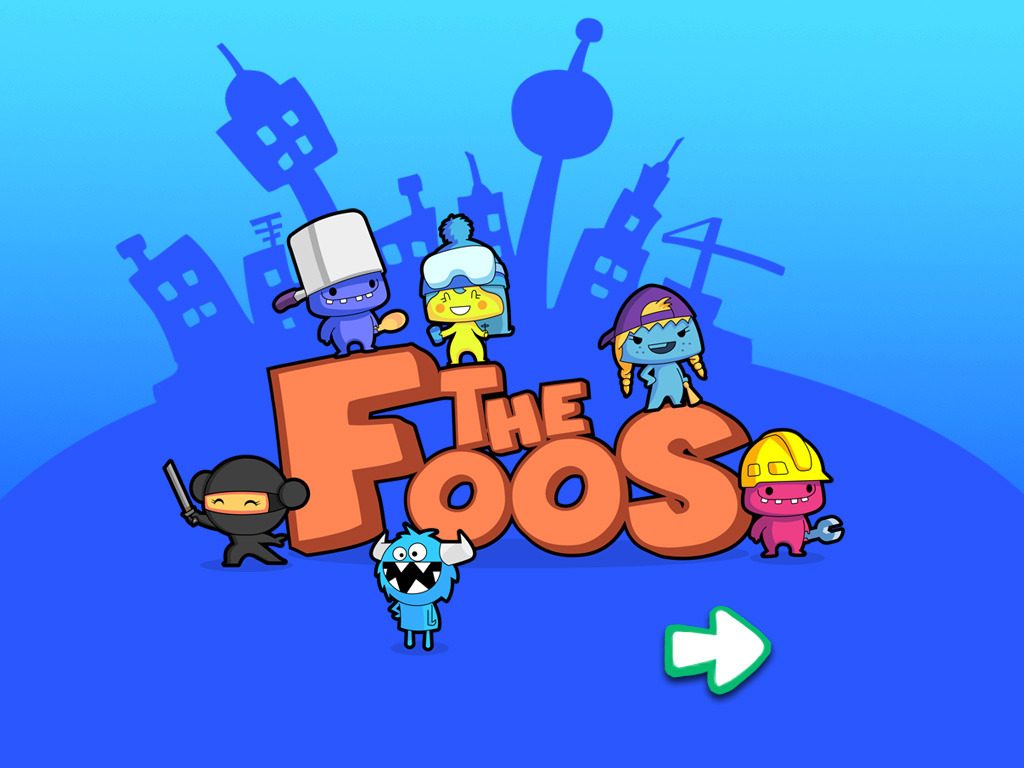 Added on 18 June 2014

By admin

in Educational Games
CodeSpark is a company whose mission is to teach children the principles of Computer Science through play.
I helped CodeSpark with creating concept art to pitch to potential investors, as well as defining the creative direction and developing prototypes for their first Minimum Viable Product, an App for iOS and Android  called "The Foos."
Concept Development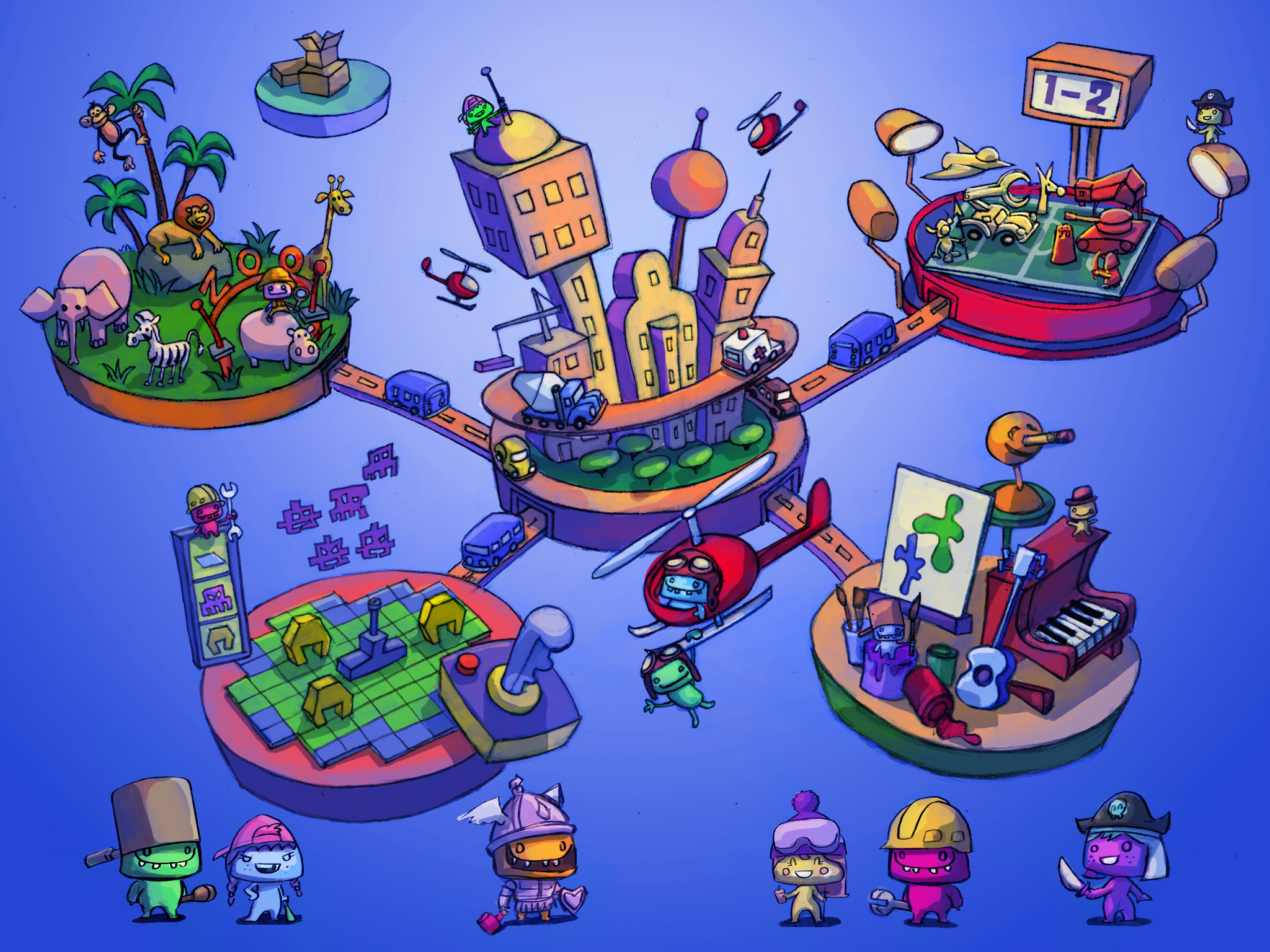 The combination of art, fun, and story helped their concept stand out.
The image above is a map I developed to explain the concept of the app to potential investors and partners. It worked. It is just a little illustration, but it communicates a fun world full of activities, stories, and players interaction. It differentiated Codespark from their competitors and got them attention.
Creating the visuals is an important part of the process, but the most important part of the concept design process is something that is a little more in-tangeable:
As you ask for questions and look for the essentials that will help you find the right metaphors to represent a game concept, you end up uncovering holes  that nobody was aware of in the original idea, and end up coming up with a much more robust concept.
In the end concept development is not about creating pretty pictures, but about the thought process that goes into it, and when done right, provides you with a more solid idea.
Prototyping and MVP
Prototyping with personality and story helped bring attention, awards, and investment.
I also helped Codespark with the development of their prototype and first version of the product. I helped them with creating art assets and art direction, developing story and game design, and implementing scenes in Unity 3D.
The resulting product has won several awards and allowed them to get venture funding to continue development. You can check out the game here
Prototyping and creating an MVP requires fast iteration under limited resources, but that doesn't mean you should leave personality and style for later.
Prototyping is not just about testing functionality but about testing how the essential parts can come together to create a compelling experience, and that includes also art and story. They don't need to be final and polished, but the personality, connection, and meaning they provide needs to be there.
We bought environment assets from the Unity Store, but I modified textures and shapes to make them more fun and unique. You can both save resources and stand out.
We needed simple efficient character models and animations, but

simple doesn't have to mean boring or without personality and charm

.
We also needed simple levels to explain kids the basics of programming, but we added a fun antagonist that brought a fun story and purpose to those simple levels. It paid off:

fun is better with some meaning and purpose.
The style, personality, and story that we created contributed greatly in bringing the Foos attention, multiple awards, and more importantly, the necessary investment to continue developing the product. You can check out the game here
More examples. Mixing Art with Fun and Story.
Here are more specific examples of the work I did for them:
designing environments and defining the art style and color palettes for them
designing levels and UI
creating a Logo and Splash Screen that has been pretty effective at calling attention to the product and differentiating it from other products with much less personality.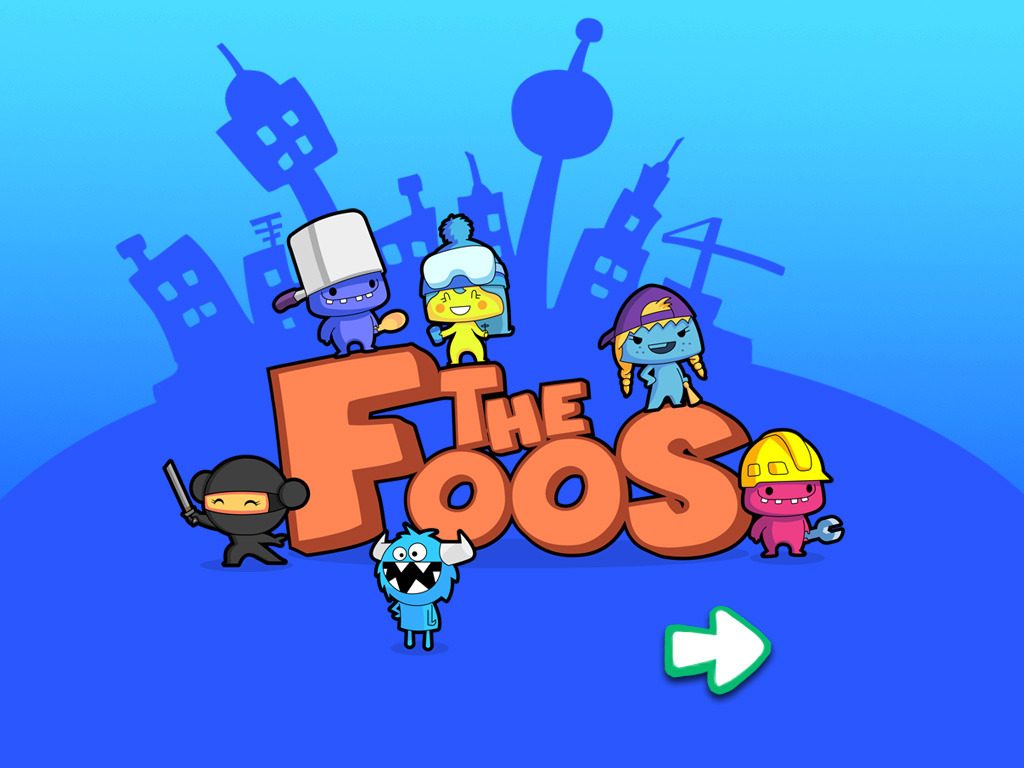 New Themed Content Packs
More recently, after a couple of years of the game being out and having won multiple awards, I have helped Codespark Academy add new content to keep players engaged and subscribed.
Here are some examples: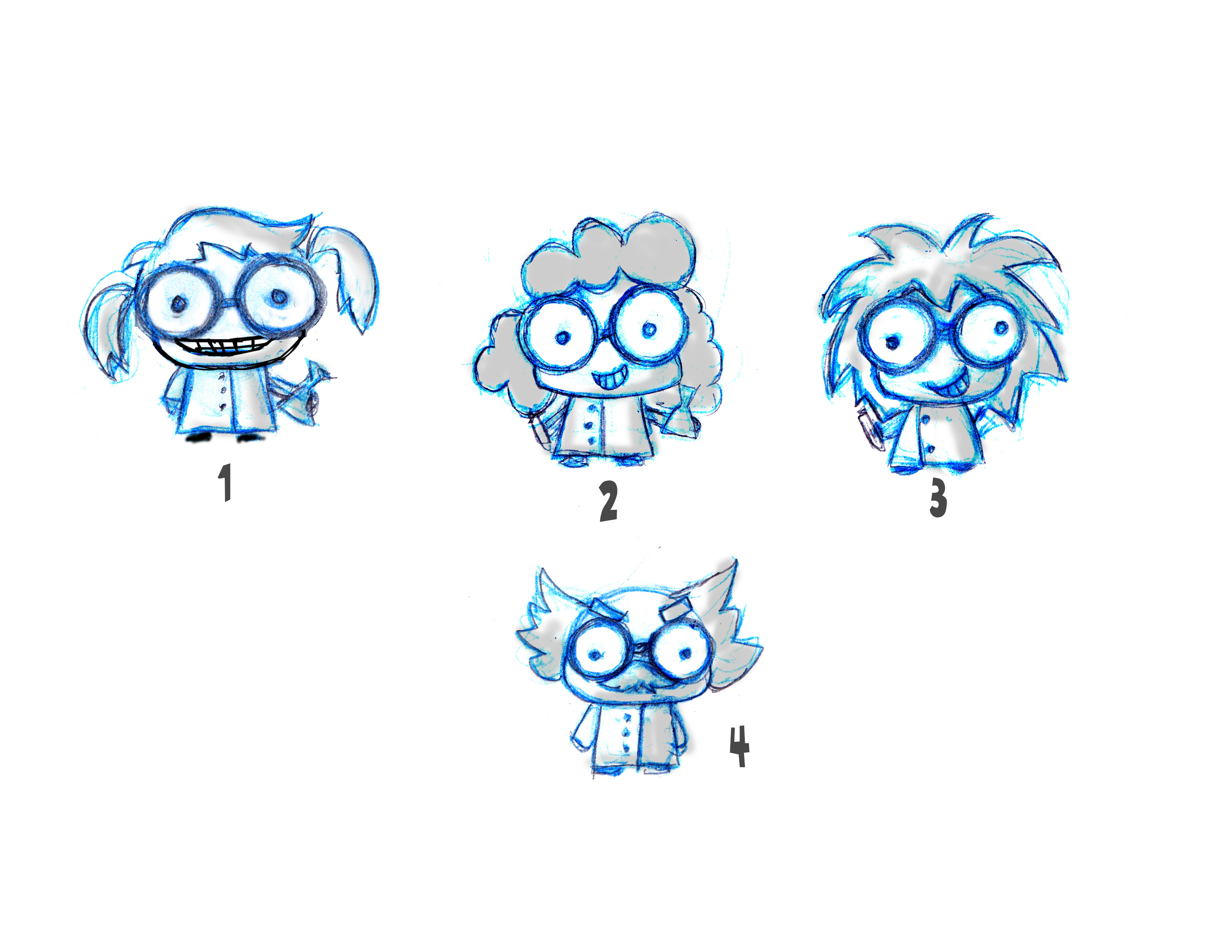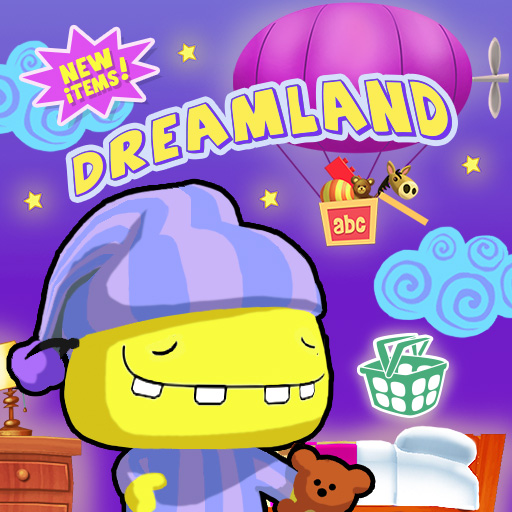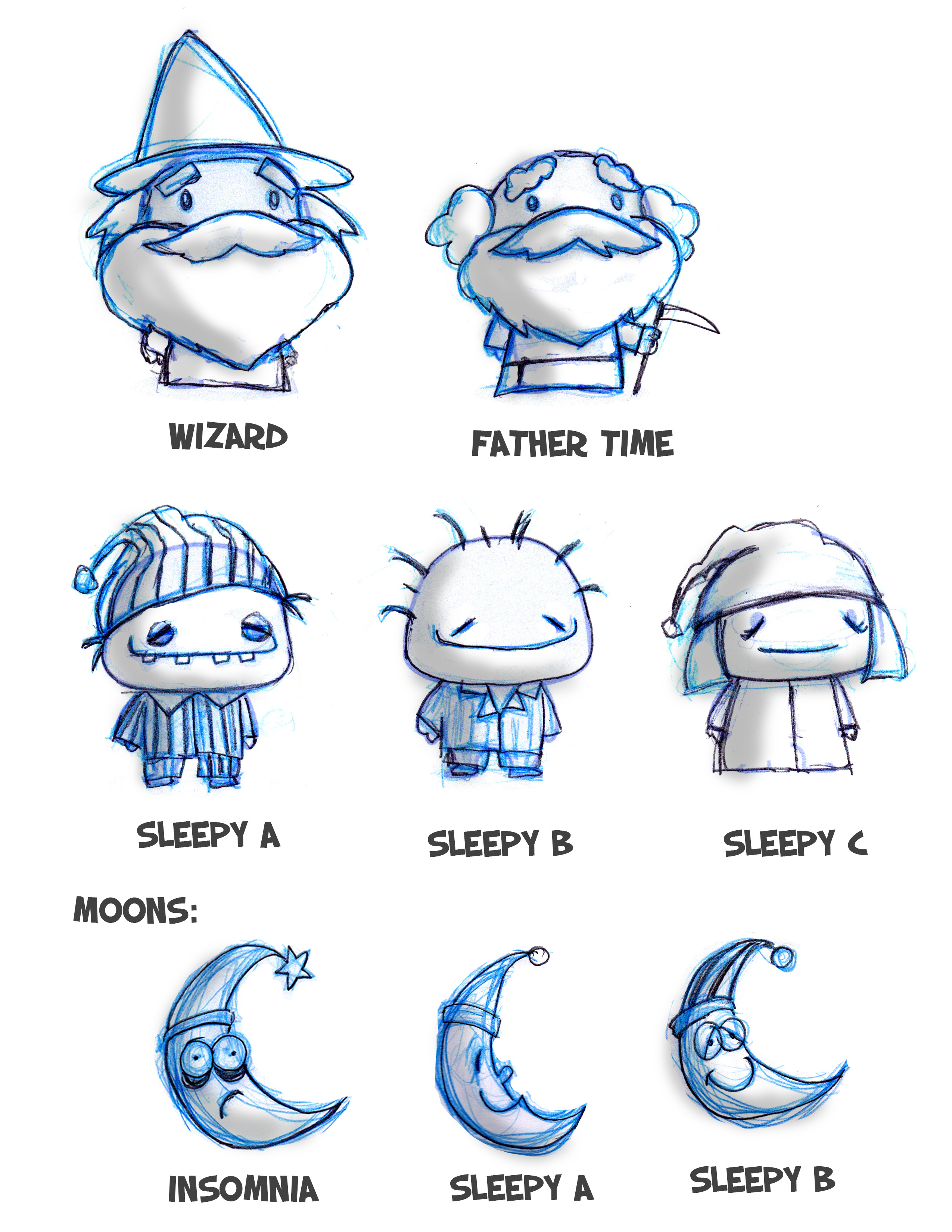 Art Direction and Art by Felipe Lara
All art is property of CodeSpark.