Character Designs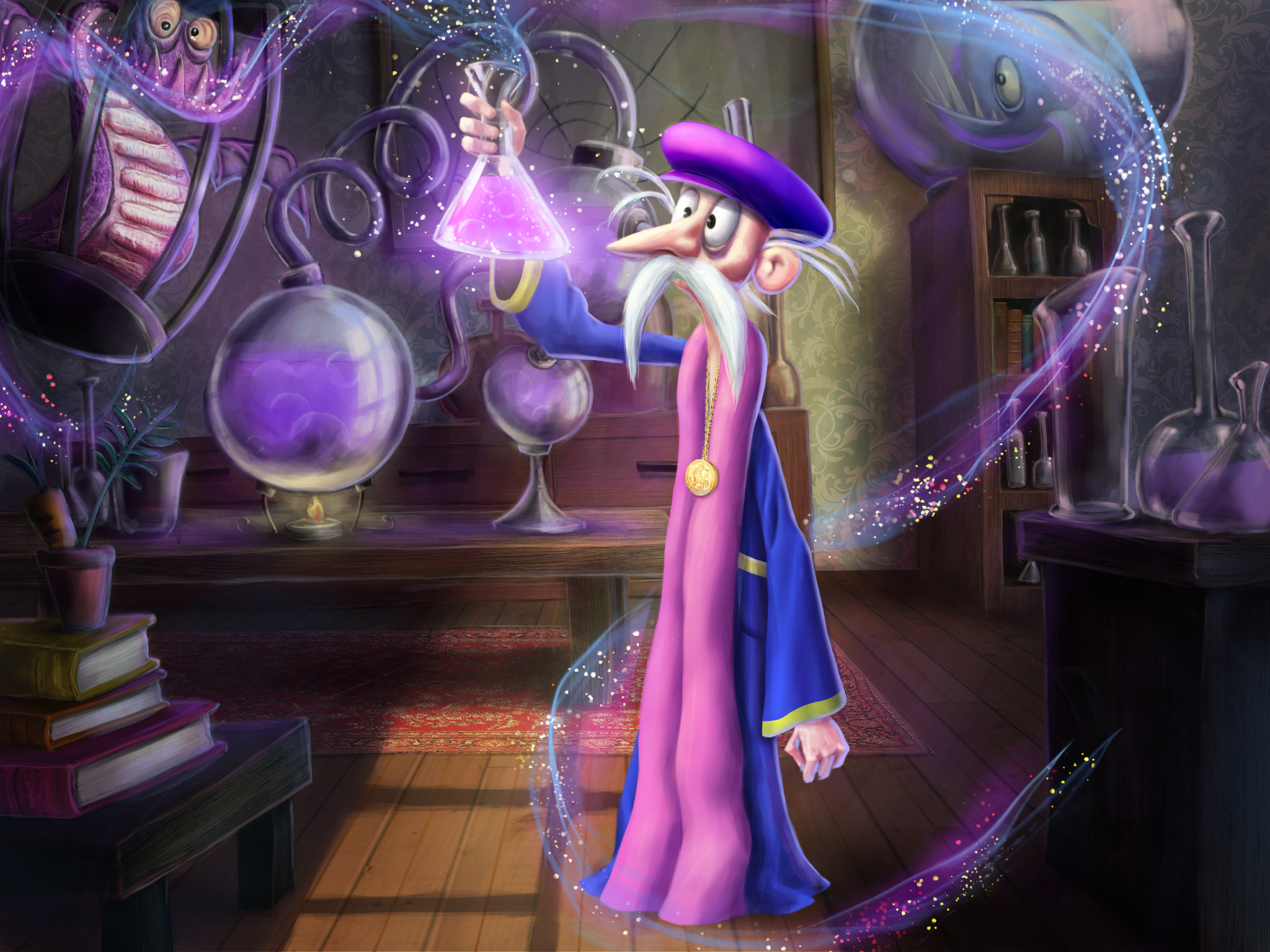 Added on 12 May 2014

By admin

in Concept Development
The character above is Professor Rufus, designed for an educational game for teacher training.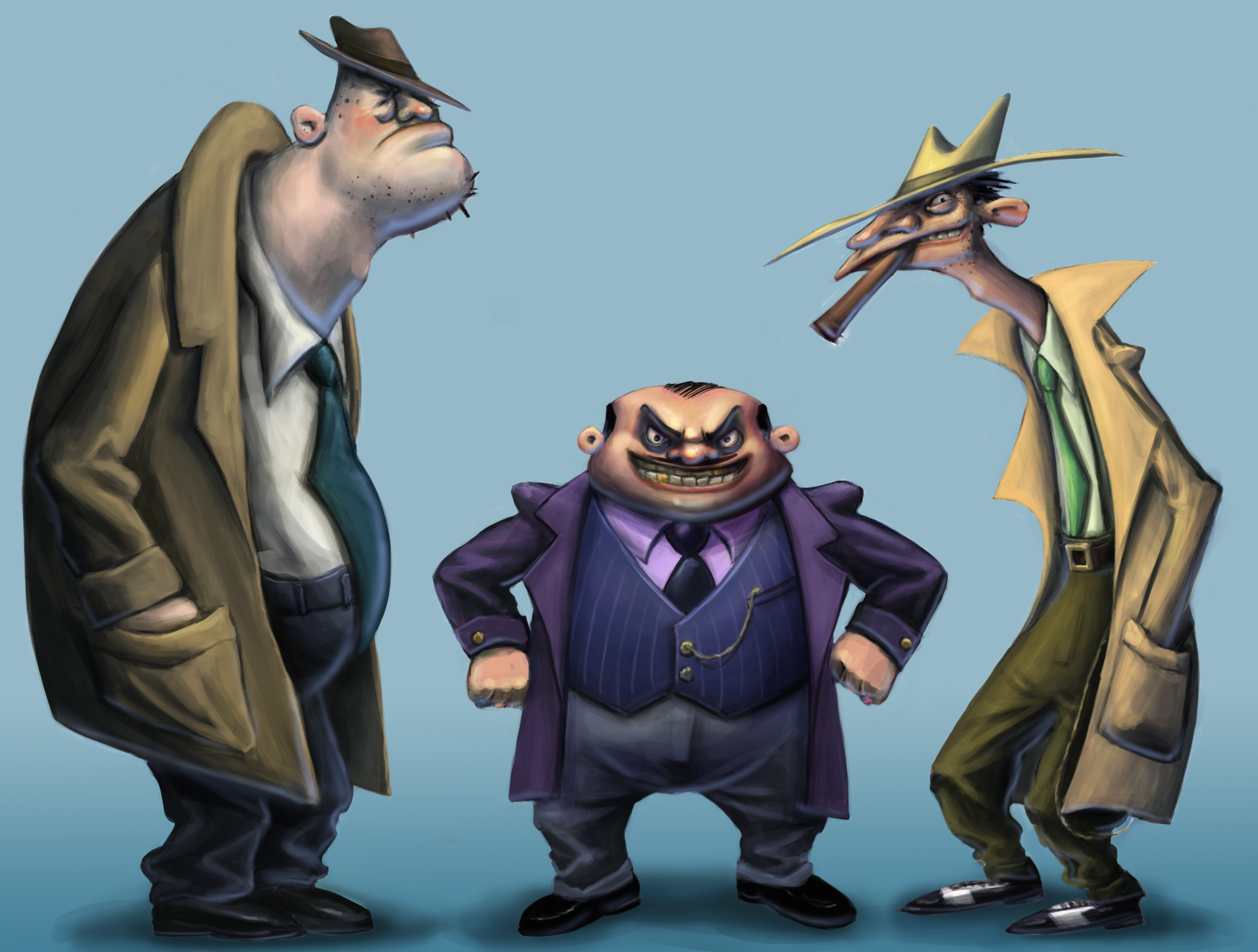 Above are the Rottini cousins: three gangsters developed for a personal project.

Above, consumer zombies designs for "Wake Up" game.
Above, characters developed for Codespark Academy, and educational game to teach kids how to code.
Above is a Jolly Roger character concept I developed for Disney's Pirates of the Caribbean Online.
Above are a some characters I designed for Disney's Toontown Online.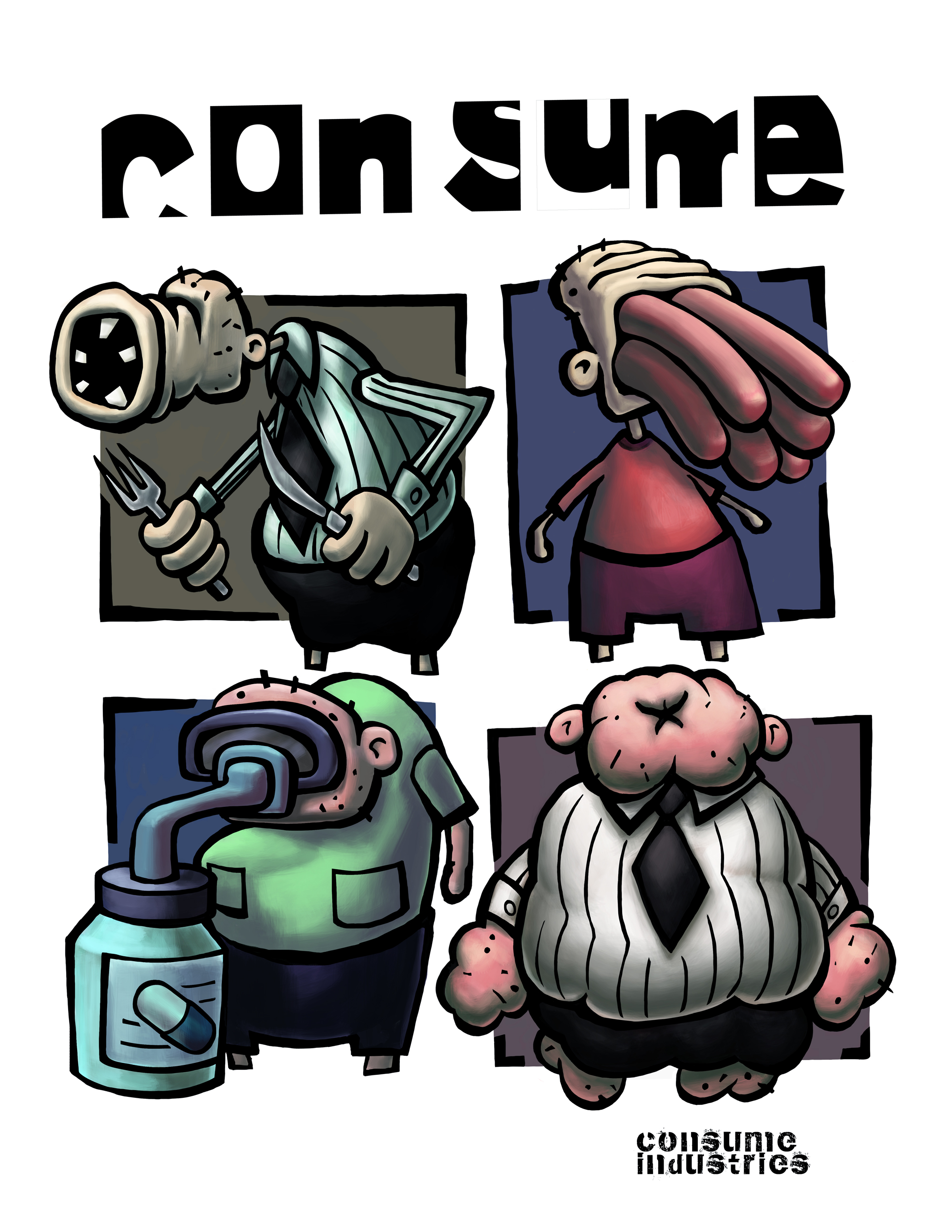 The characters above were designed for a personal project about excessive consumerism.
The characters above are part of  the visual development for a "Death Race 1999" game, racing game inspired by the 1970s "Death Race 2000" movie.